Bumper scuffs not only result in your car's appearance being damaged, but also greatly decreases the worth of your vehicle when reselling. Rather than spending unnecessary amounts of money on a full bumper replacement, New Image S.M.A.R.T Repair can mend the bumper, ultimately saving you both time and money.
Our cost-effective service can help restore your bumper, ensuring your vehicle retains its worth.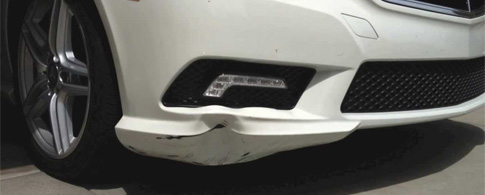 New Image S.M.A.R.T Repair's services can help you repair any damage that has occurred to your vehicle, restoring its quality. Our other work includes; colour changes, minor damage repair, and alloy repairs.
If you would like a quote for the damage on your vehicle, please go onto our photo upload page to request a quote and we will get back to you as soon as possible.